Not Without My Daughter
- Betty Mahmoody
Pig Island
- Mo Hayder
The Dark Tower 7 (The Dark Tower)
- Stephen King
Bjørnstad - Fredrik Backman
Onsdagskvelden leste jeg ut
Bjørnstad
av Fredrik Backman. Jeg likte den godt selv om den minnet meg på Tv-serien
Friday Night Lights
, selv om
Friday Night Lights
og
Bjørnstad
har helt forskjellige sportsgren i fokus. Samme kveld begynte jeg å lese
Not Without My Daughter
av Betty Mahmoody. Har sett filmen mange ganger før med Sally Field i hovedrollen (mest kjent fra dramaserien
Brothers & Sisters
), men aldri lest boka, noe jeg alltid har hatt lyst til.
Jeg leser fremdeles
Pig Island
av Mo Hayder og blir muligens ferdig med den enten natt til i morgen eller natt til søndag, mest sannsynlig natt til søndag. Jeg har også kommet meg et stykke videre i
The Dark Tower
av Stephen King som jeg også skal fortsette med. Hvis jeg blir ferdig med enten
Pig Island
i helga skal jeg begynne på
Myrkongens datter
av Karen Dionne.
Bildet lånt fra google.
I helga skal jeg utforske Pc-spillet
Doom
. I det siste halvåret har jeg spilt mye
The Sims 4: Vampires
og
Diablo III
, så jeg tenkte det var på tide med noe annet. Jeg bestilte
Doom
for å prøve en litt annen sjanger, og siden jeg er den horrornerden jeg er, tenkte jeg at
Doom
ville være utmerket. Det blir spennende å utforske dette spillet. På Nintendo 3DS spiller jeg for tiden
Mario Tennis Open
, så jeg spiller både brutale og barnevennlige spill. :)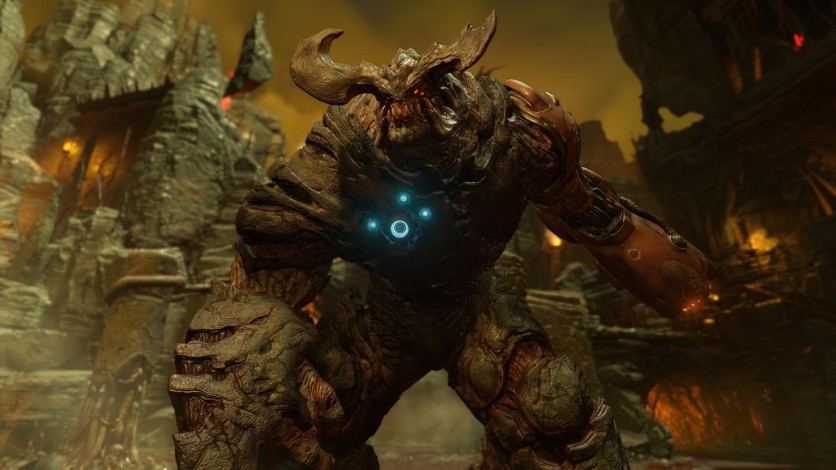 Denne uka har jeg også fargelagt og i det siste har jeg jobbet med dette motivet:
Her har jeg bare brukt fargeblyanter og jeg bruker mange forskjellige type fargeblyanter, men de jeg bruker her heter
Artist Quality
.
Skal fortsette med dette motivet i helga da jeg ikke er ferdig. Det tar sin tid. Om det blir mest lesing, spilling eller fargelegging i helga er ikke godt å vite. Det blir spennende å se. :)
God helg.
Ukas låt:
Seizure of Power - Marilyn Manson
---
---